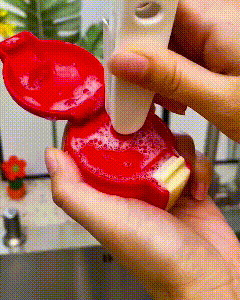 Features:
【3 in 1 design】The bottle cleaner brush adopts a three-in-one design, dedicated to cleaning deep grooves, crevices, corners, and intensive brushing. The oblique brush is more suitable for the mouth of the cup. It can clean the spirals, gaps and corners that cannot be reached by the sponge.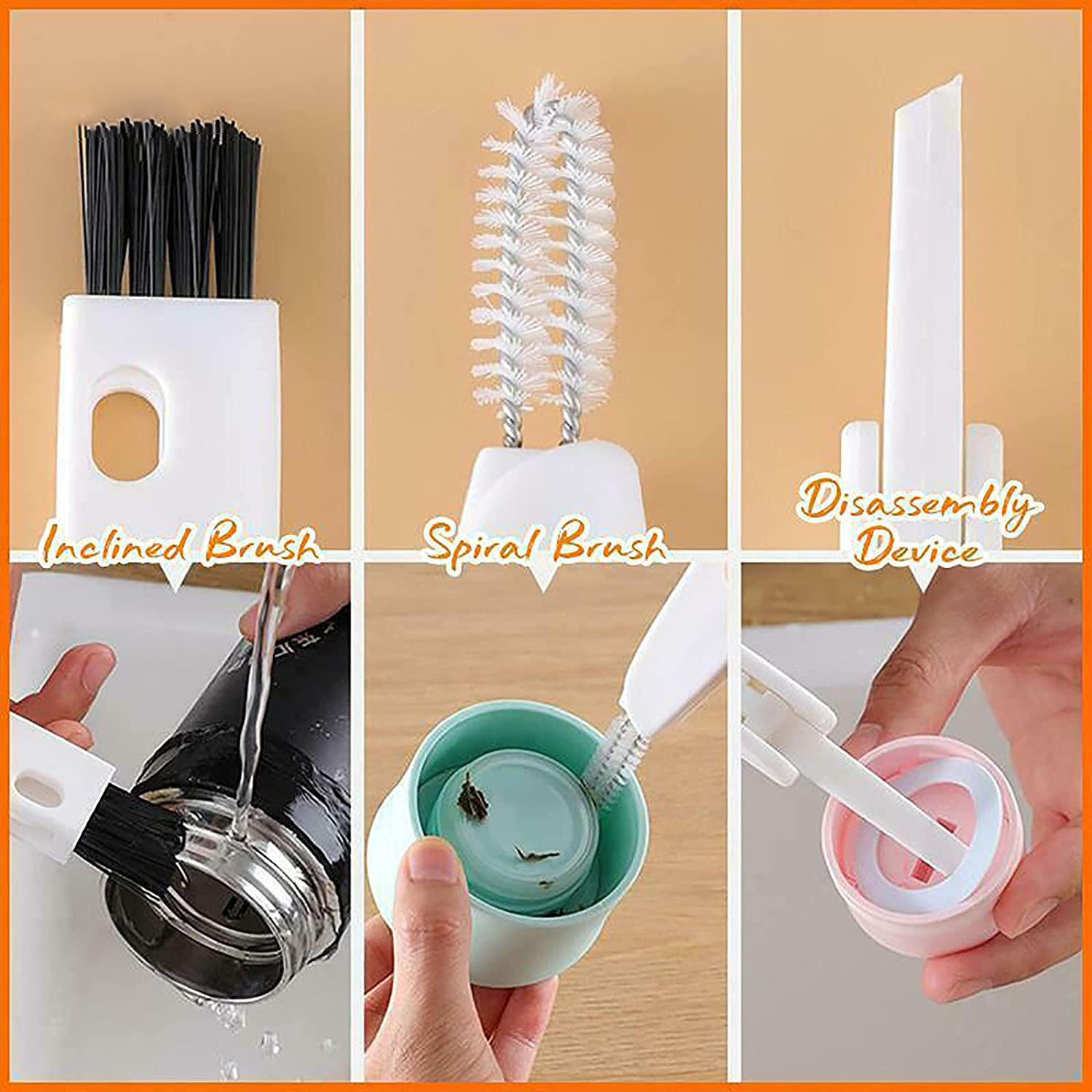 【Angled brush head】Our cup brush has an angled brush head, which is easy to clean the parts that are out of reach of sponges and complicated structures.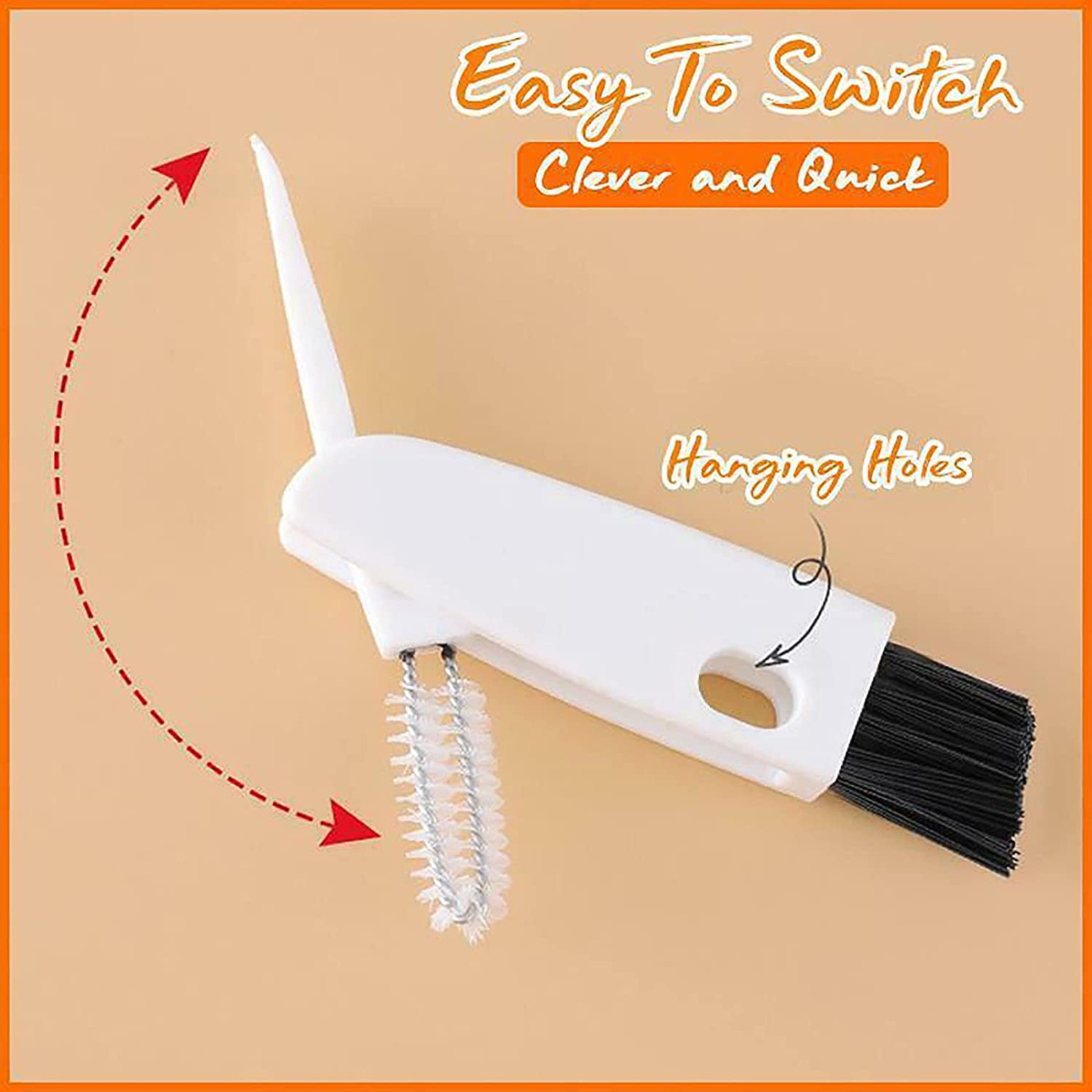 【Slim Hook Removal】The slender hook remover makes it easy to remove the silicone ring for easy cleaning.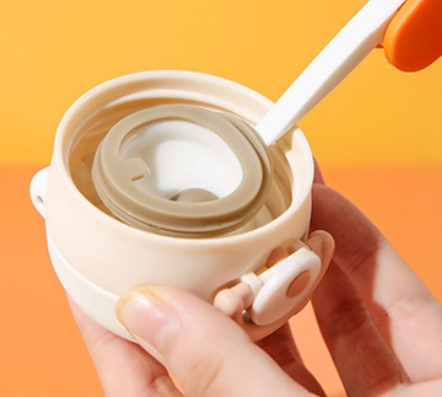 【Suitable size】This cleaning brush is foldable, easy to store and doesn't take up much space.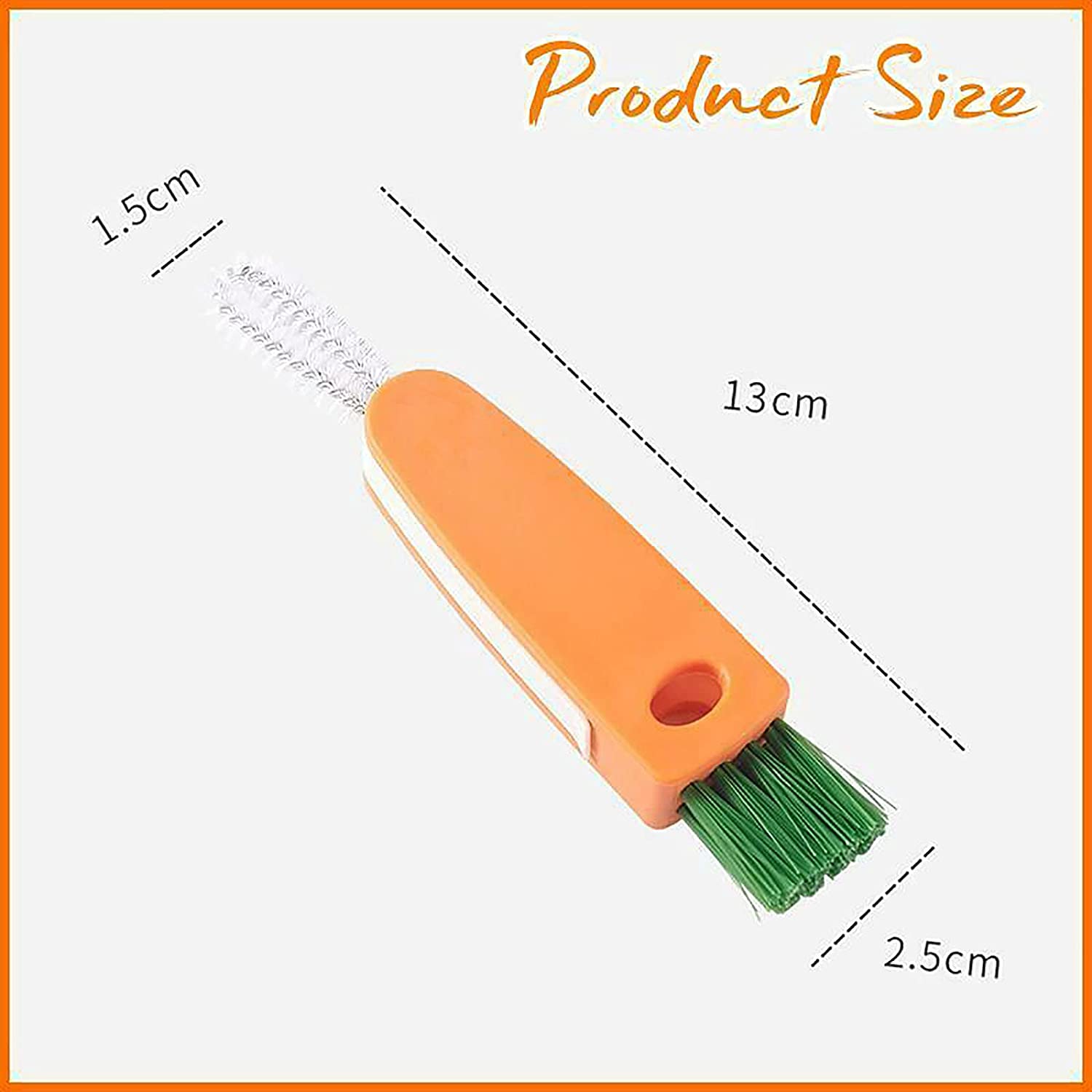 【Unique Design】Carrot shape design, super cute!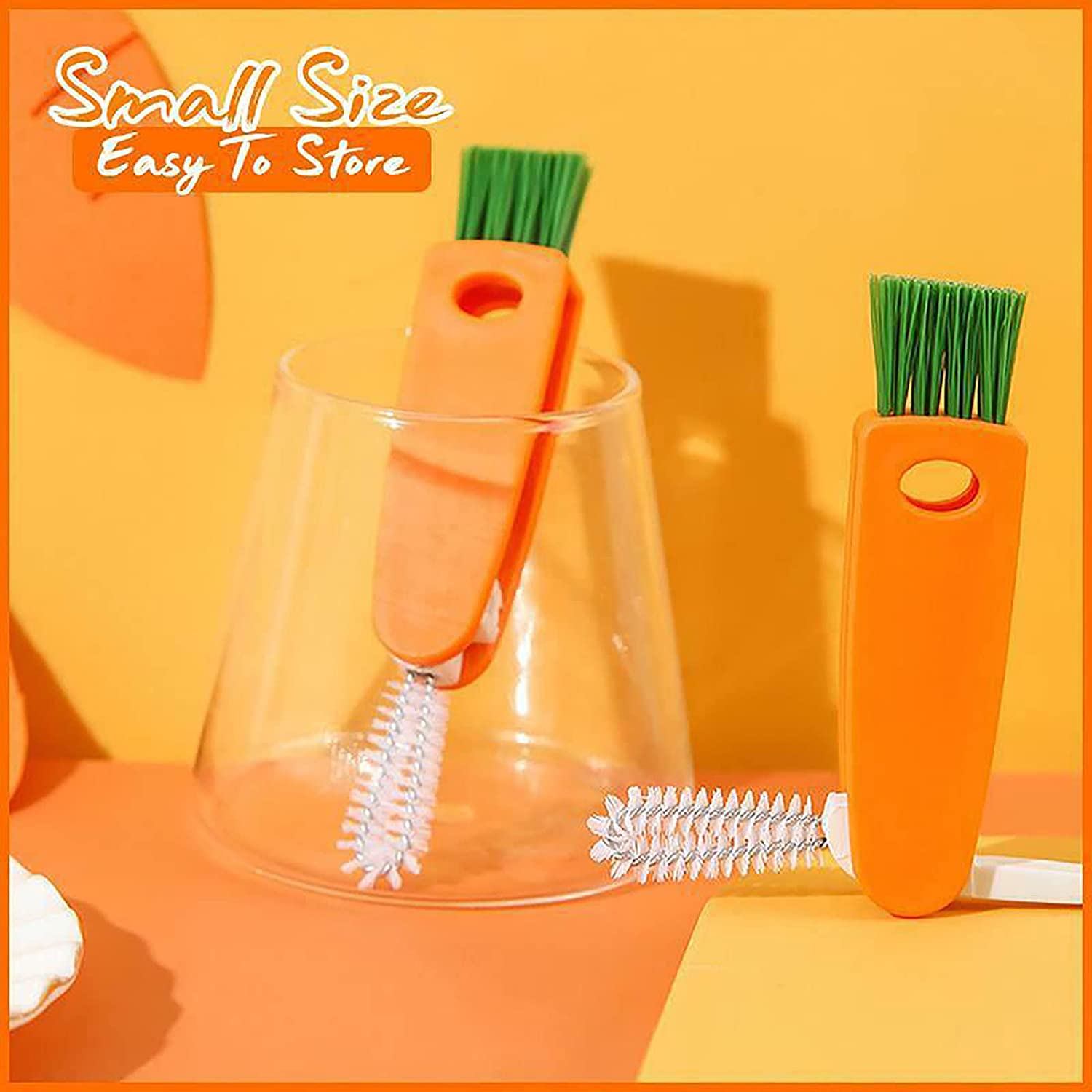 Specifications:
100% brand new and high quality
Material: PP
Color: White, orange, gray
Size: 13X2.5cm 
Removable design to reduce space
Package content:
1x Brush